Mac Employee Choice.
Se possono scegliere,
le tue Persone lavorano meglio.
Mac è perfetto per aziende e dipendenti
I dipendenti danno il meglio di sé quando l'azienda offre loro la possibilità di lavorare con gli strumenti che preferiscono. Le imprese moderne stanno adottando nuovi modelli per dotare i dipendenti dei prodotti Apple. Scopriamo alcune delle ragioni che le spingono a farlo.
Employee choice:

se possono scegliere i tuoi dipendenti lavorano meglio.
Quando un'azienda offre la possibilità di scegliere il dispositivo con cui lavorare, i dipendenti sono più produttivi. Lavorano con maggiore soddisfazione, risolvono problemi in modo creativo, collaborano più facilmente. 
Scopri con quali strumenti i tuoi collaboratori vorrebbero lavorare.


Disegna ora una 

Employee Choice Survey 

per la tua azienda.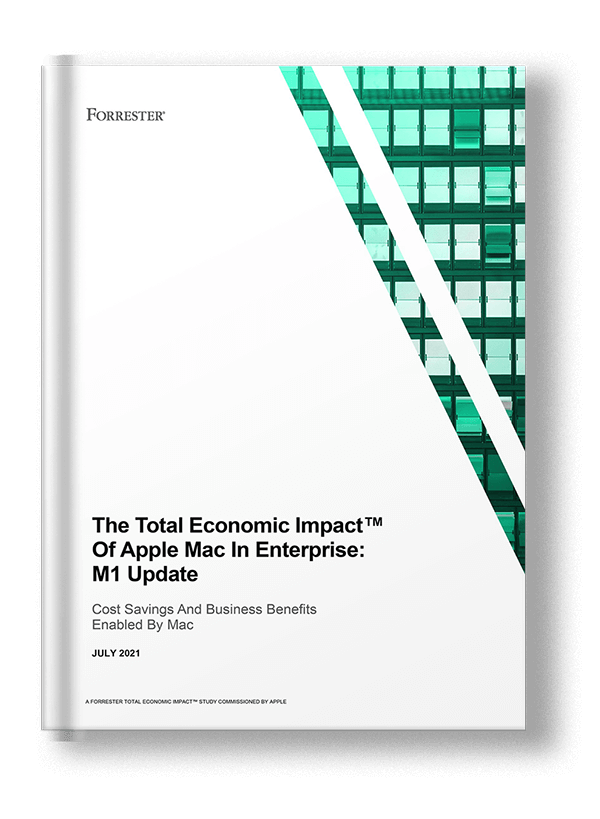 Total Economic Impact.
Aggiornamento M1.
Lo studio Forrester conferma: "le aziende che scelgono Mac risparmiano".
Mac, iPad e iPhone sono parte di un ecosistema incredibilmente sicuro e performante. I prodotti Apple hanno in comune funzioni e app che ti consentono di iniziare un lavoro su un device e continuarlo su un altro. Una sinergia di risorse che ti fa risparmiare tempo ed energie, ottimizzando i flussi di lavoro e la condivisione di informazioni. 

Facili da distribuire, facili da gestire
Puoi configurare i Mac da remoto con la distribuzione zero-touch. E non importa se sono pochi o tantissimi: puoi amministrarli tutti con lo stesso sistema di gestione dei dispositivi mobili.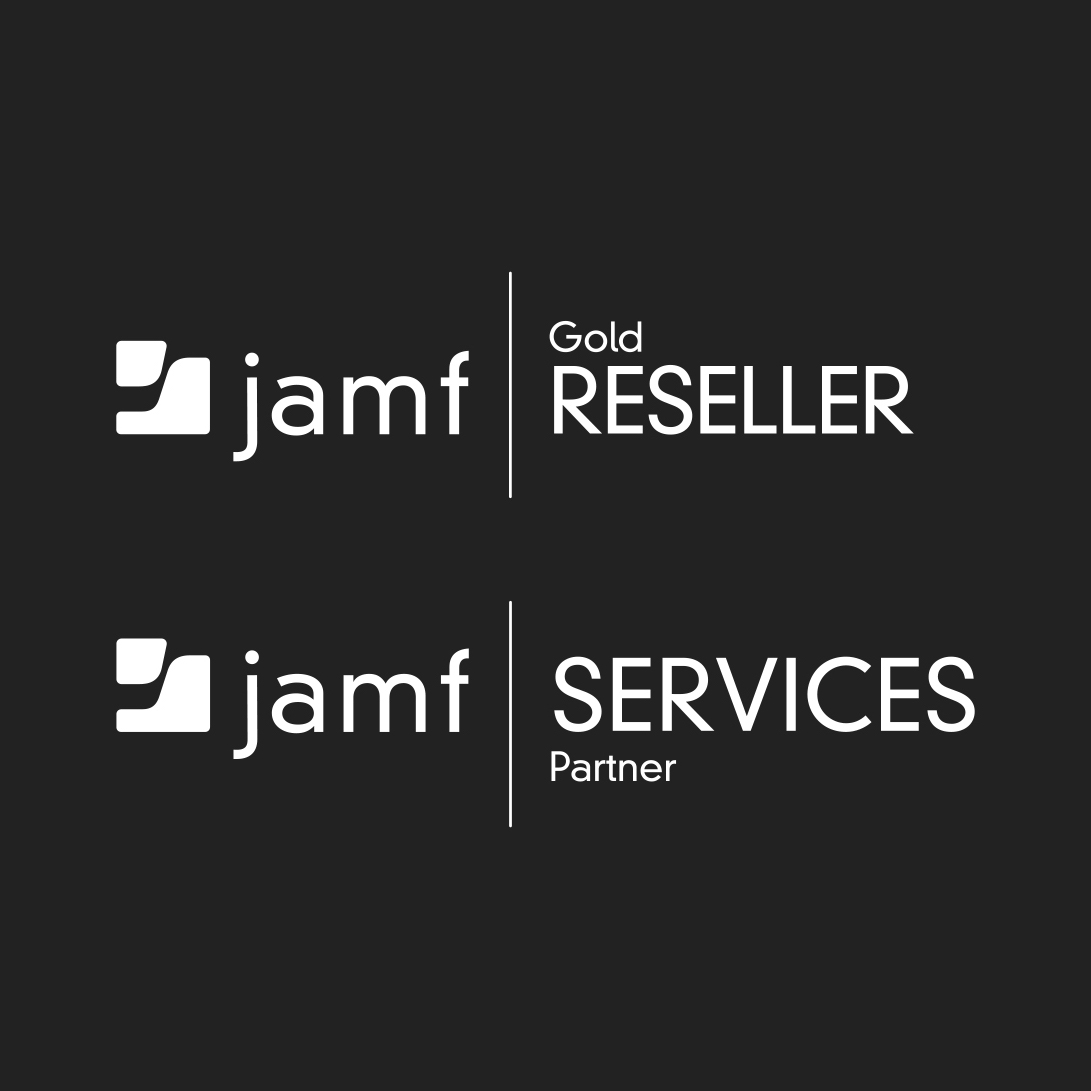 La possibilità di controllare i dati aziendali è fondamentale per tutte le aziende, di tutte le dimensioni. Una violazione dei dati può costare milioni. Per evitare questi problemi, Apple ha progettato la piattaforma macOS con un approccio integrato a software, hardware e servizi che garantisce protezione a più livelli, fin dalle fondamenta. Inoltre, gli aggiornamenti gratuiti permettono di avere sempre la versione più recente disponibile di macOS. Ciò si traduce in ulteriore livello di sicurezza per i dati e per l'utente. 
Sei una PMI ma vuoi la sicurezza di un'aziende Enterprise?


Il Mac pensa all'ambiente, e anche noi.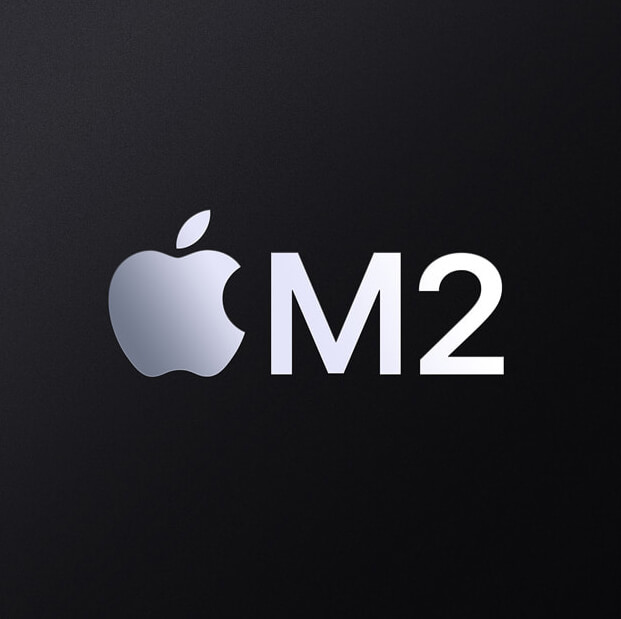 Ancora più potenza
per il tuo Business
Con M2 inizia una nuova generazione di chip Apple, al top per velocità ed efficienza energetica. Sviluppato utilizzando la tecnologia a 5 nanometri di seconda generazione, M2 compie un ulteriore salto in avanti rispetto alle prestazioni per watt leader nel settore del chip M1.
Un mondo di app per il lavoro
Con centinaia di migliaia di app per il business disponibili sull'App Store e una potente piattaforma per lo sviluppo di app personalizzate, potrai trasformare la tua azienda e restare un passo avanti ai competitor.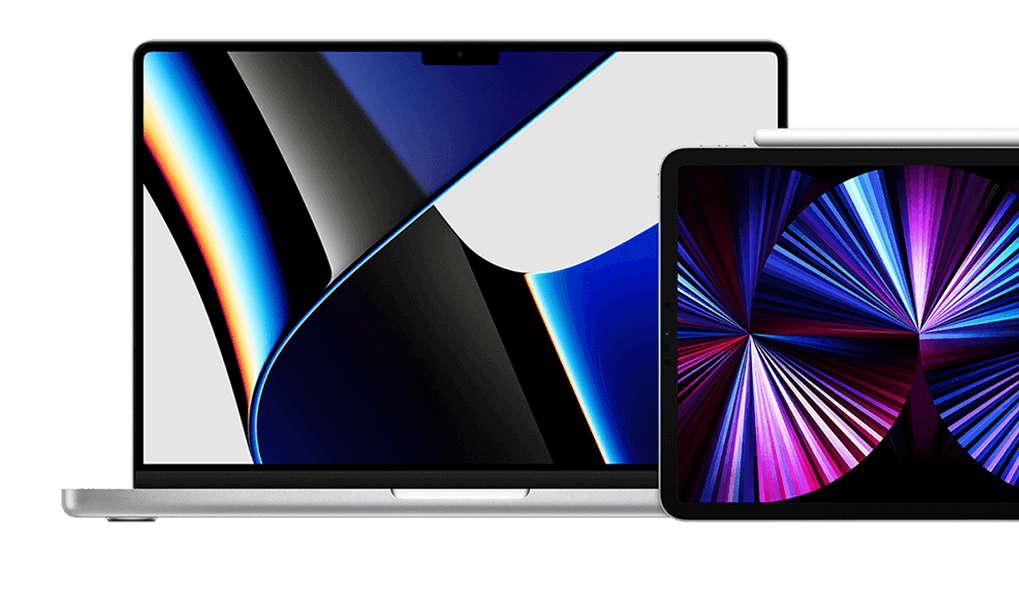 La tecnologia è migliore se migliora la vita di tutti

 
Con tecnologie evolute e funzioni specifiche Apple, tutti possono crescere, creare e raggiungere i propri traguardi personali e lavorativi. 
Lavori in un ambiente Windows o misto?
Grazie agli Apple Professional Services e ai System Engineer MMN puoi contare su un pre-assessment gratuito per scoprire il livello di compatibilità dei dispositivi Apple nel tuo ecosistema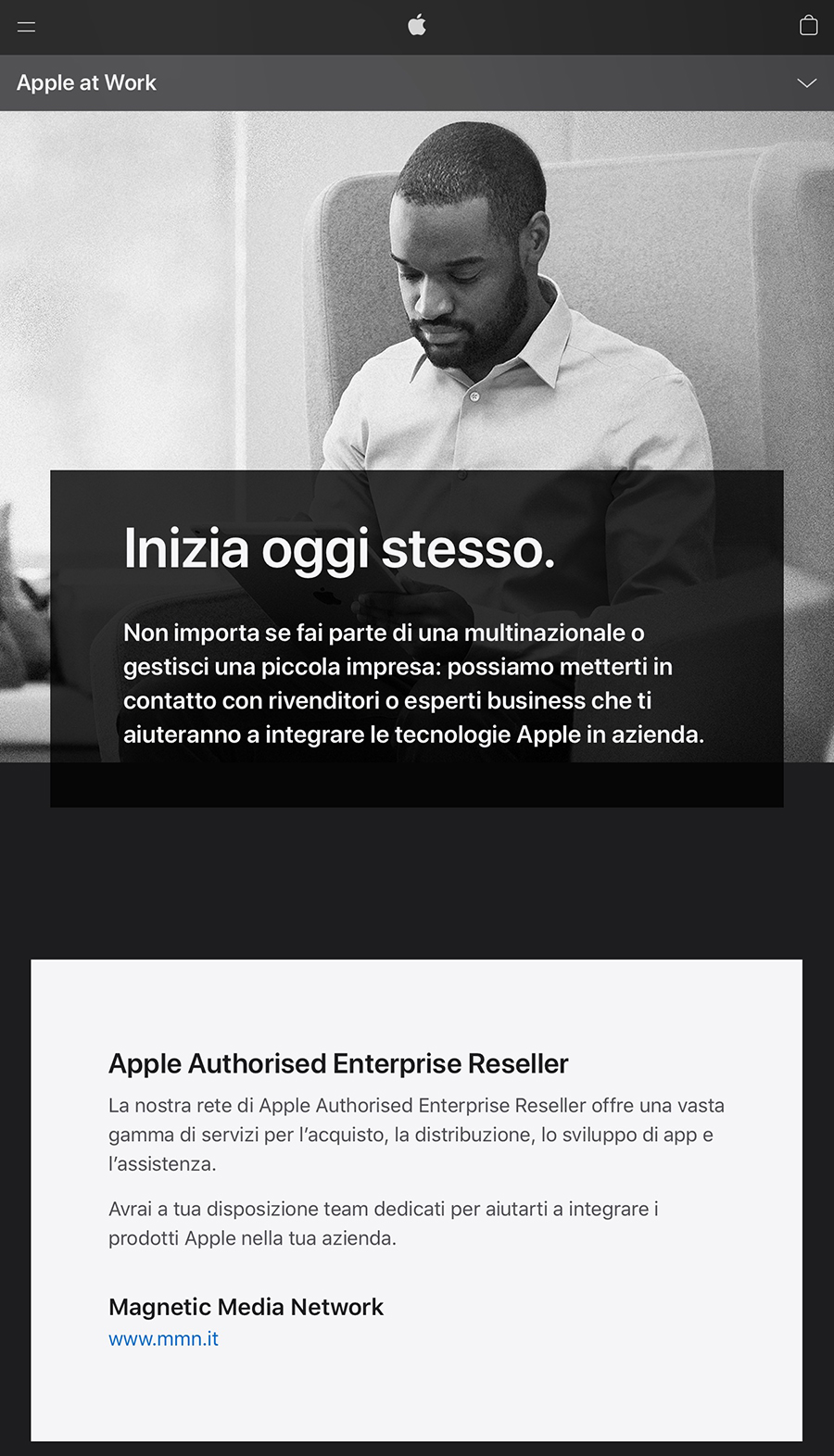 Mac in Business
Avvia il tuo progetto "Switch to Mac" con il #1 Apple Authorised Enterprise Reseller in Italia.
MMN, il tuo Apple Authorised Enterprise Reseller
Co-investiamo nel tuo progetto Employee Choice
Con i nostri Mac Evangelist, stiamo organizzando un calendario di incontri one to one dedicato a tutte le figure decisionali coinvolte nelle scelte di progetti tecnologici delle proprie aziende.

Prenota la tua sessione
Contattaci oggi per impostare la tua storia di successo.