Time is running out.
Start your path to becoming a
Carbon Neutral company today
.

Technology plays a major role in the evolution of our society. Its impact can be profoundly negative or incredibly positive.
A thought-provoking aspect of ICT should be pointed out: hundreds of leading case studies warn about the impact that the entire sector could have on global carbon emissions. This is a serious warning: we are all aware that IT can and must make a difference.
There is a lot you can do, starting with your technological choices.
We are the first Solutions Provider in Italy to include reduction and offsetting processes directly in the value proposition. We help you adopt low impact technologies by selecting brands that provide the most sustainable product lifecycles. We also quantify the environmental impact of your IT ecosystem and guide you towards concrete paths for reducing emissions.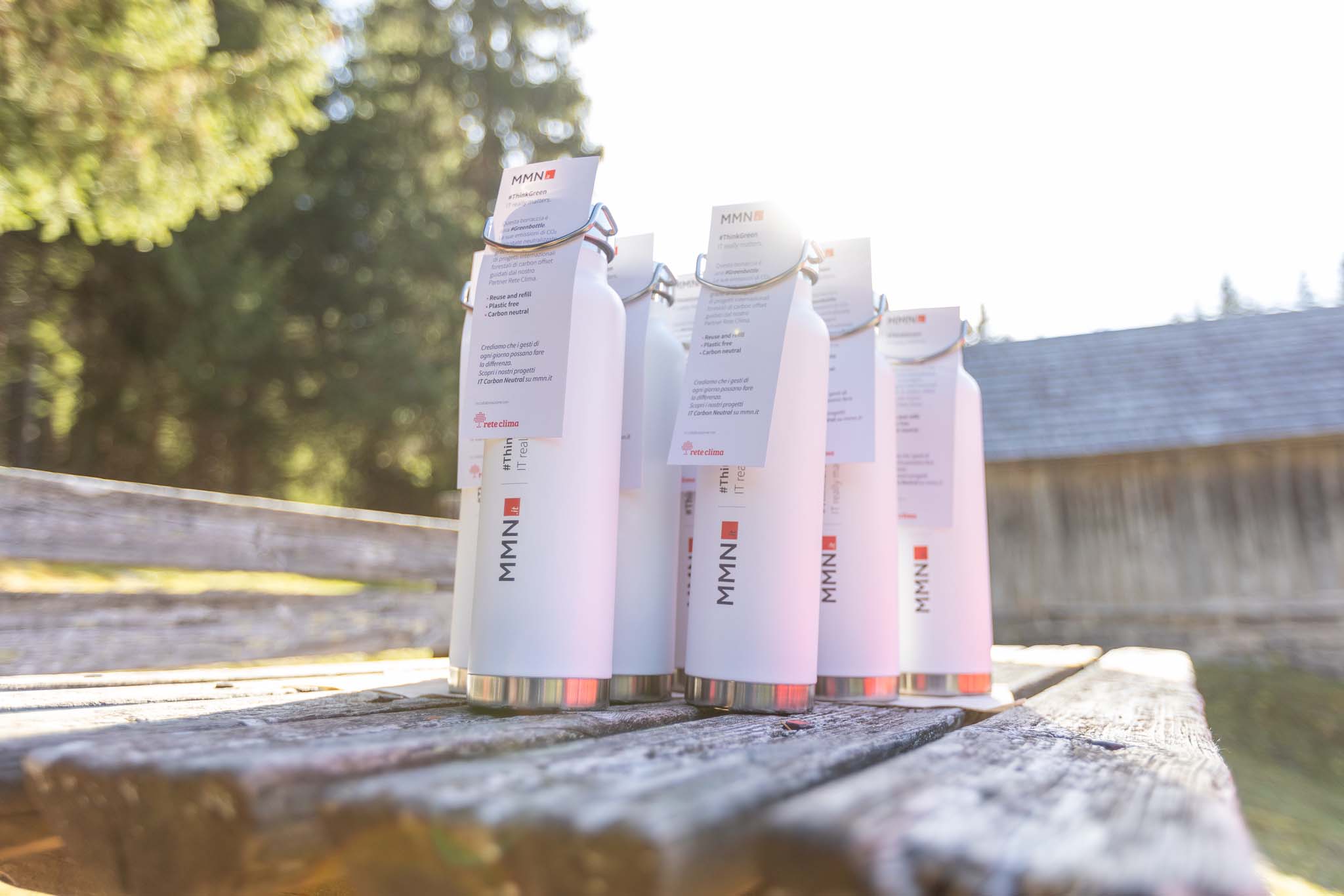 Reduce to zero the carbon footprint of your IT projects. Today!
We start with a carbon assessment to accurately quantify and certify the carbon footprint of your company's digital impact.
Through the assessment of your needs, we provide solutions aimed at reducing your digital carbon footprint. This also means selecting power efficient devices, build with environmentally friendly processes and materials, and providing the best end-of-life options. During this process we review document workflows, make sure that modern multi-function departimental printers replace traditional office printers and recycled paper that can provide guarantees on its entire supply chain is adopted.
To reduce the remaining carbon footprint to zero, we offer certificates and offsetting actions involving the entire company: products, services, workflows.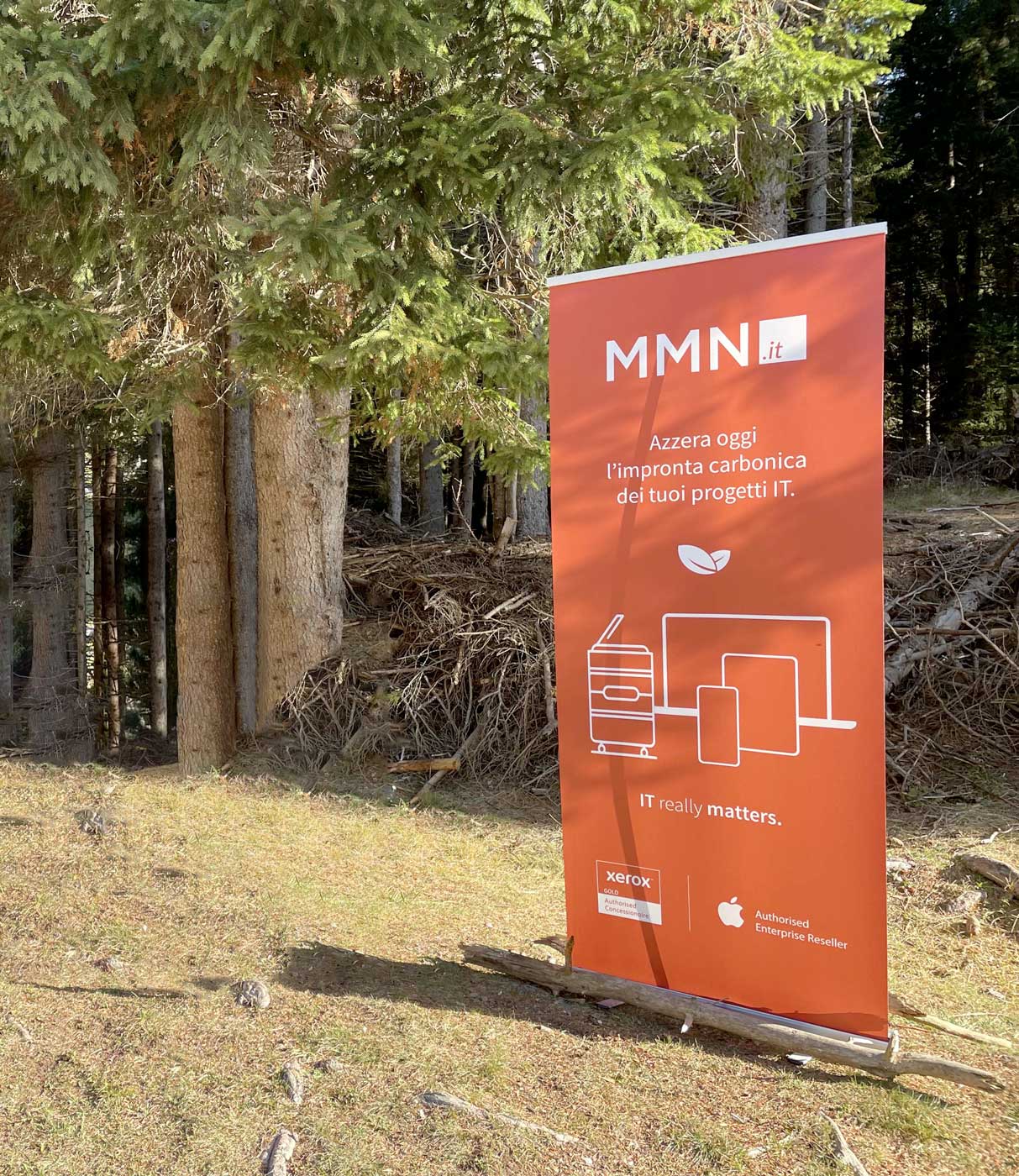 Cheers from your stakeholders
During this process, we can support you in developing true and transparent communication plans that reflect, through real data, the actual impact that your company has on the environment. In addition, thanks to eco-analytics solutions that track the effects of your initiatives, we can engage your employees in a more responsible use of company equipment.
We are committed to spreading the culture of sustainability, starting with initiatives that engage your People. The effects can be incredibly positive. You can choose to donate a forest tree to employees, customers and stakeholders, you have the choice of creating an entire forest with them through planting activities or you can choose to manage an existing one. You can turn all these initiatives into team building opportunities that will strengthen your reputation and relationships. Let us support you in this and much more.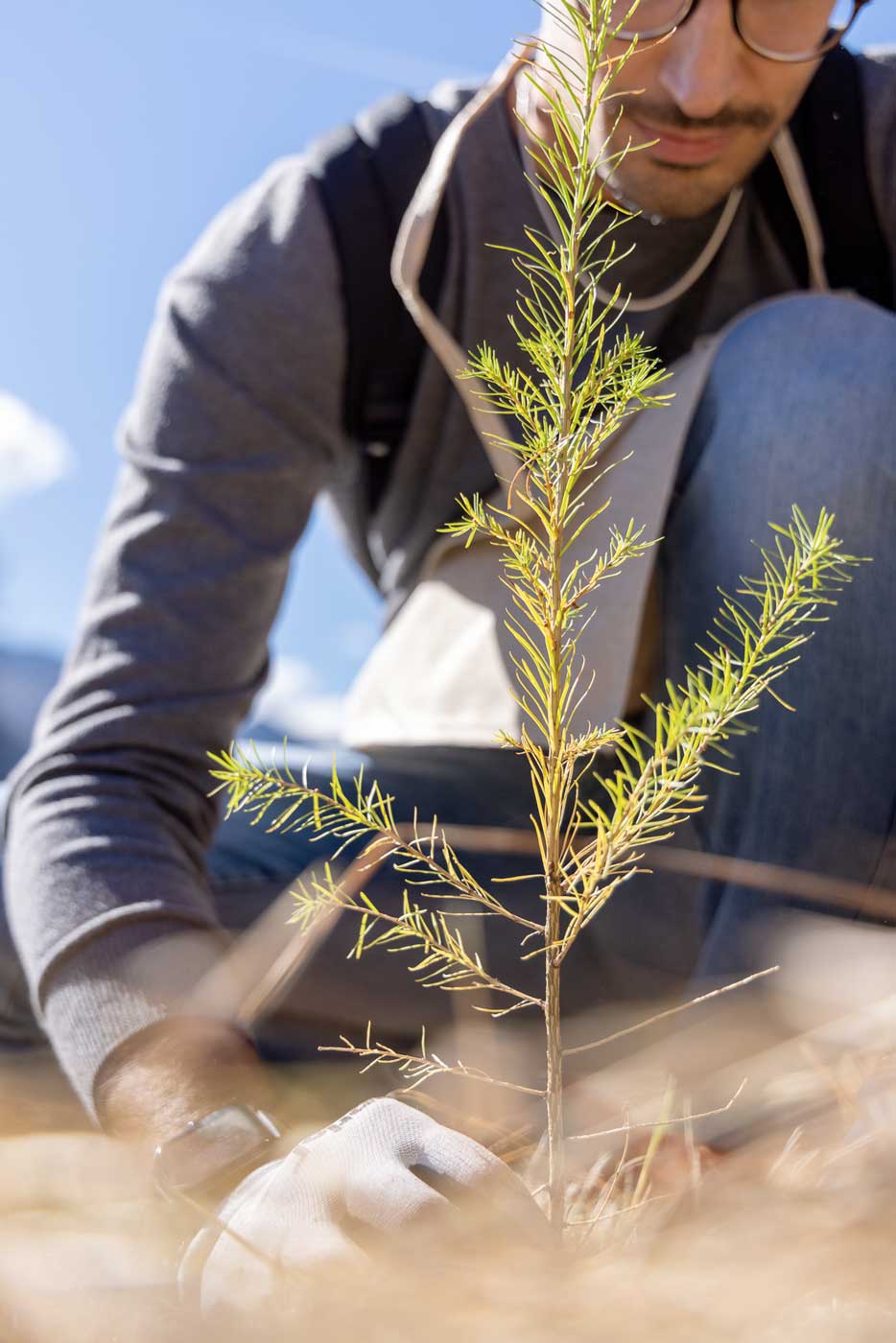 Climate-friendly initiatives are an opportunity to contribute to the sustainable development goals set by the 2030 Agenda. We are implementing this change first of all on ourselves, through solid actions to reduce emissions and achieve carbon neutrality.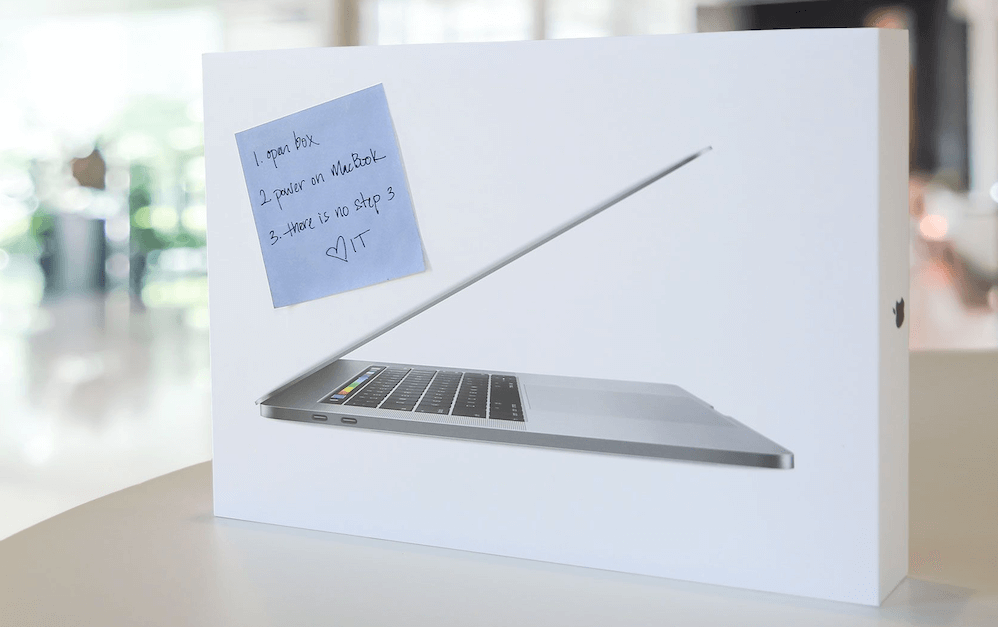 Zero Touch Deployment
We reduce travel impact by centrally configuring and distributing ready-to-go devices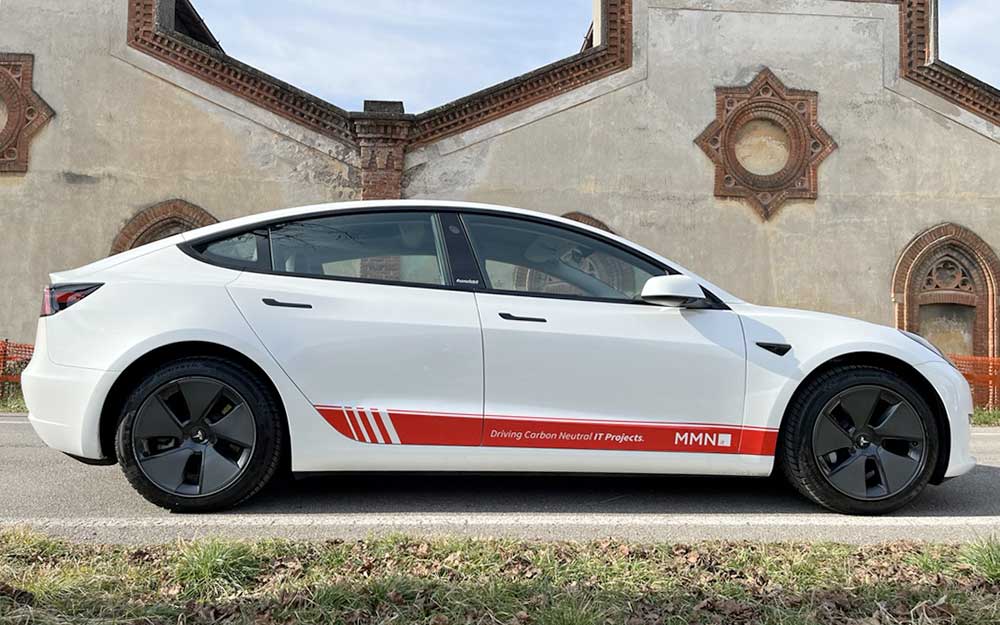 Electric company vehicles
When they visit you, our technicians generate zero emissions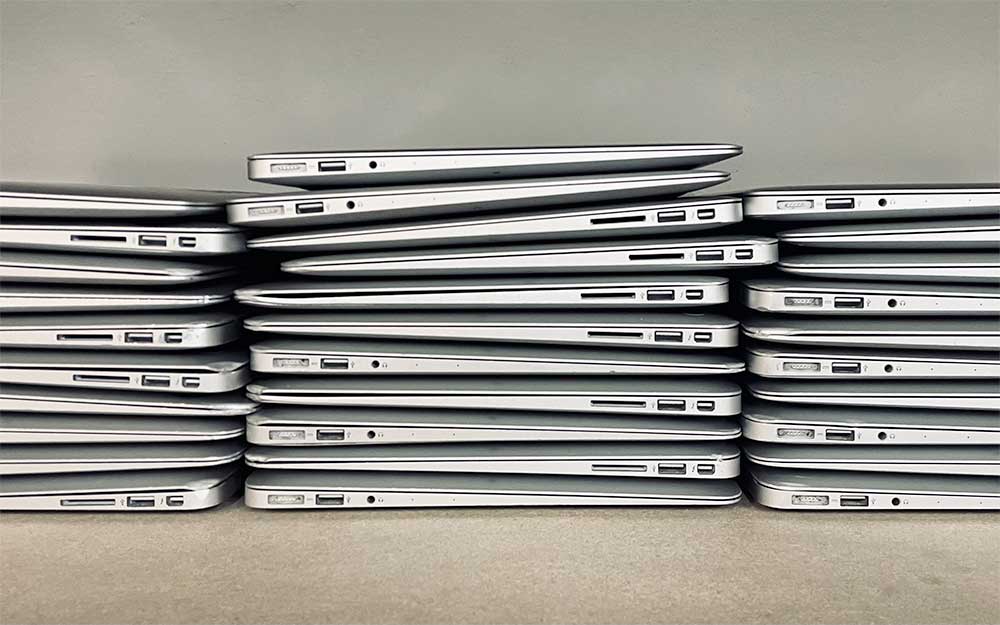 1Place
We grant a new life to second-hand devices or turn them into something useful for the planet
Solar panels
We are generate renewable energy, thus reducing the carbon footprint of our premises by 50%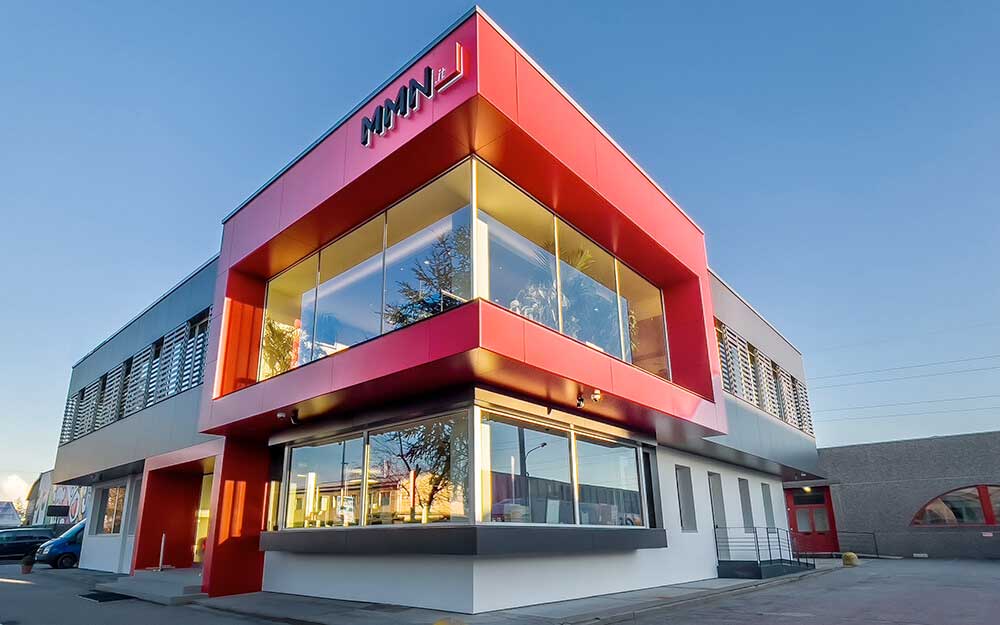 Passive bio-architecture
For our headquarters we pursue solutions that reduce heat loss and cooling-related consumption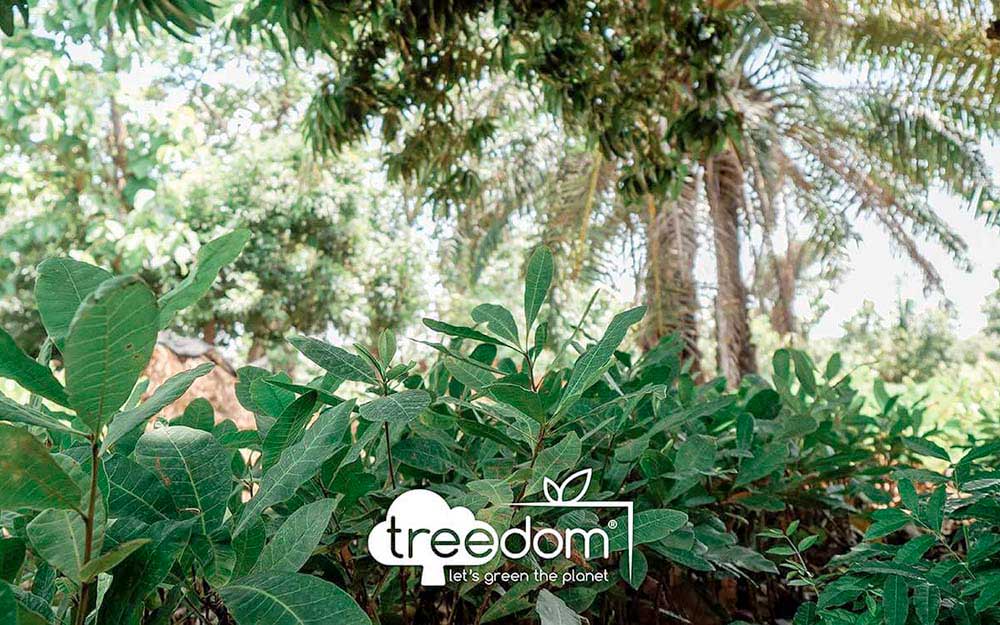 MMN forest
We cultivate a forest of 200 coffee and cocoa trees that will absorb 63.80 t of CO2, equivalent to 332 lorries!
We carefully select our partners, since always.
We've been doing this for years by paying particular attention to their sustainability programs. But, unlike many, we don't just collect their official certifications: we study the impact of their devices within the operational cycle of each client. This is the only way we can be sure of zeroing the carbon impact of our projects.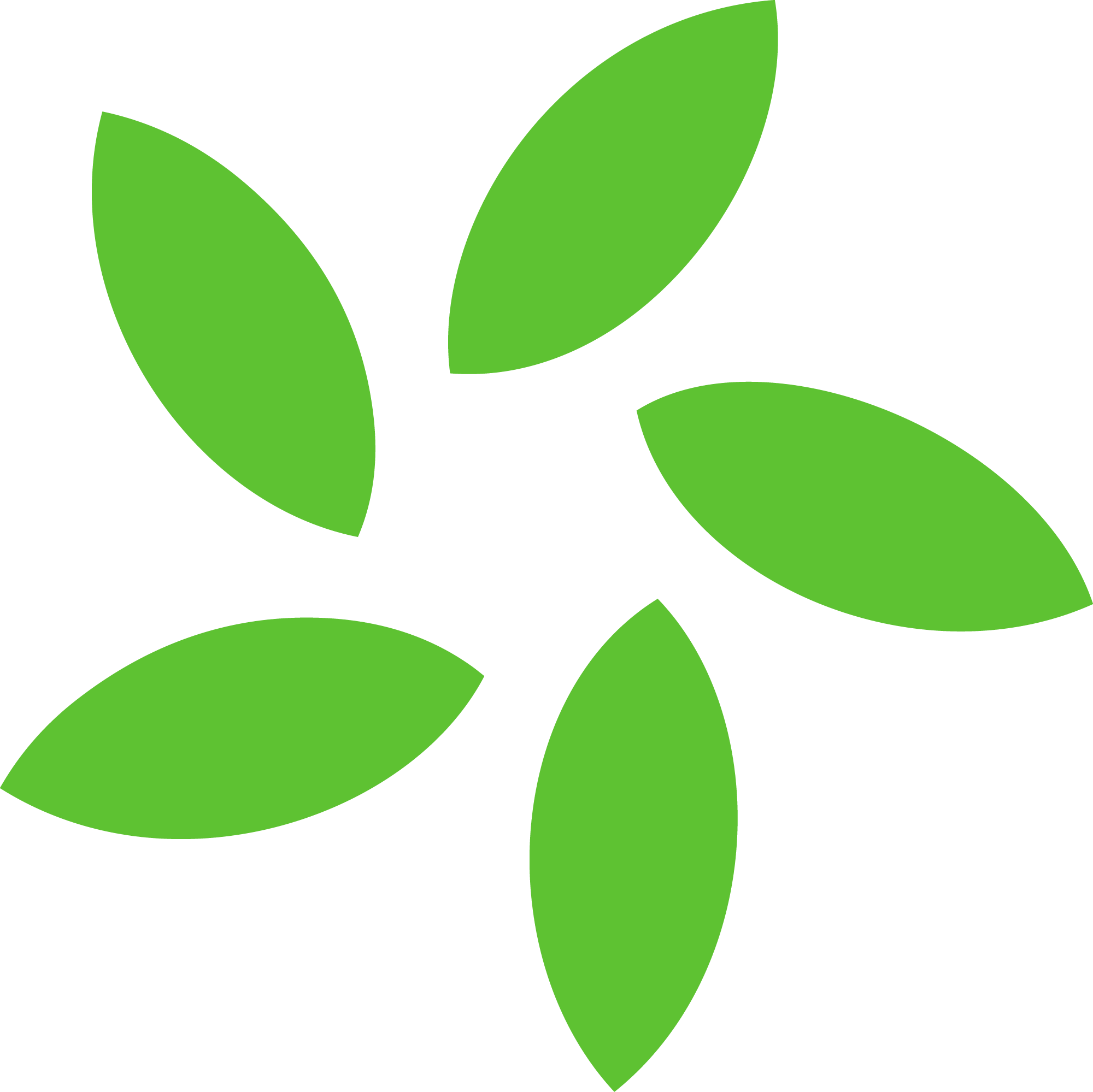 Nowadays, there is hardly a company that does not have, among its objectives, a recovery plan to save the planet. The ability to take up the challenge towards ecological and digital transaction, along with the adoption of circular economy models, is becoming increasingly important, marking the virtuousness of a company and its success.
That is why, according to EY's Seize the Change 2023 Sustainable Futures report:
More than 70% of companies have set up a governance body reporting to the board of directors on sustainability issues.
Despite the pandemic and energy emergency, 12% of companies were able to take advantage of the changed context to accelerate the transition to new, more sustainable models.
.
47% of the companies have defined climate change-related goals/actions, compared to 39% last year. Out of these, 15% have included them in their strategic plan.
Apple 

is committed to achieving zero impact for its supply chain and products by 2030.
Apple 

is committed to achieving zero impact for its supply chain and products by 2030.
MMN, your partner for sustainable IT projects.
 Contact us today to build your success story.