Time is running out.
Start your path to becoming a Carbon Neutral company today.

IT projects to neutralize your company's Carbon Footprint.
We have always believed that the best technology is the one designed to improve People's lives. This led to the intuition to do something that goes beyond, responding to an even more collective challenge. We have invested in partnerships and skills to bring companies towards decarbonisation paths.
You can do a lot. Starting with your own technological choices.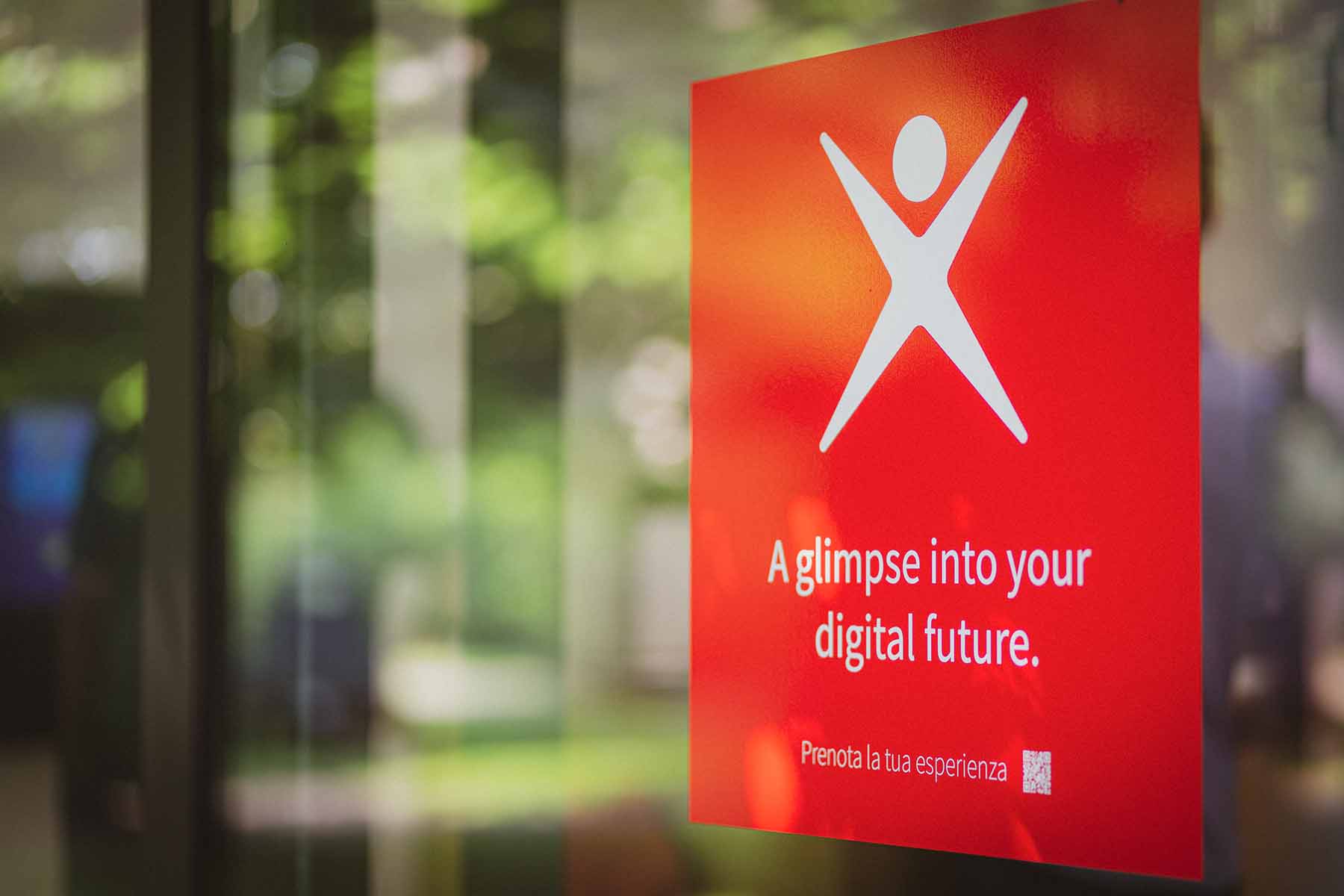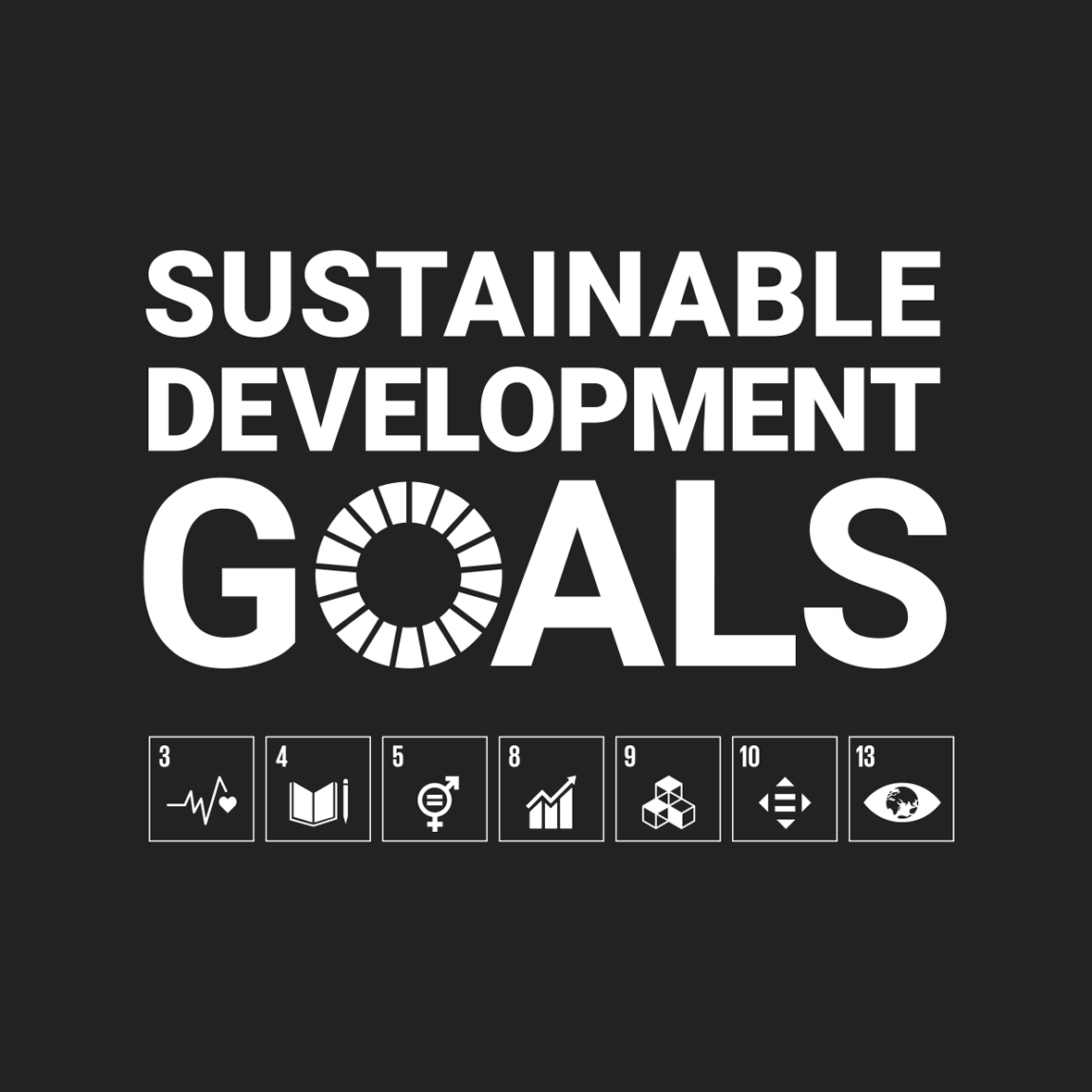 IT really matters.
Technology plays a major role in the evolution of society. Its impact can be profoundly negative or incredibly positive. It's up to us to decide which direction to invest in. MMN has chosen to support the UN Sustainable Development Goals. Because IT can and should make a difference.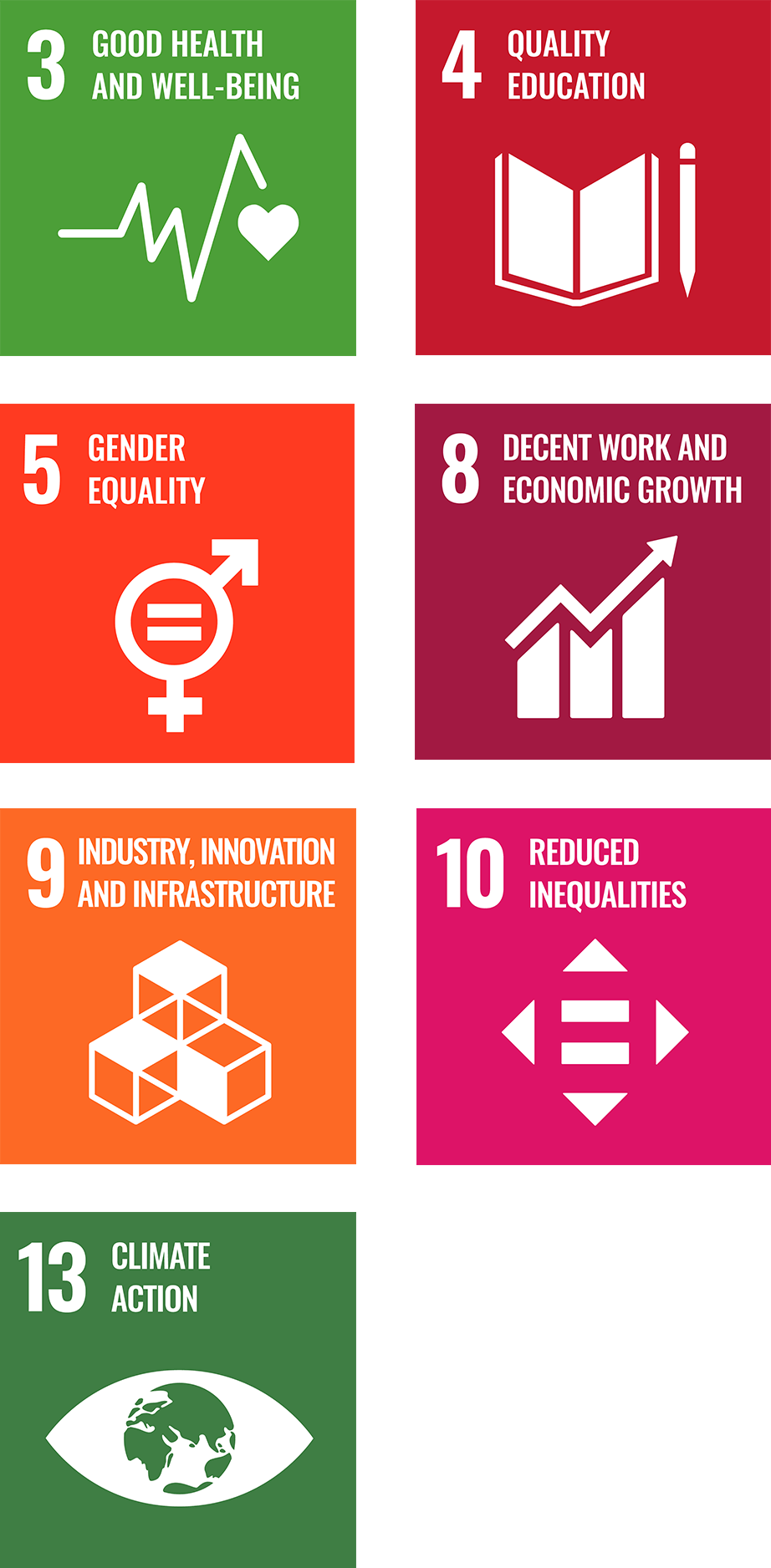 With our Carbon Neutral IT projects, we have been pioneers in responding to what is now becoming a widespread need. We are, in fact, the first Solution Provider in Italy to provide compensation paths directly in the value proposition, which can help you measure the Carbon Footprint and certify the carbon neutrality of your technological choices, offsetting at the origin the carbon footprint of the professional devices we provide to our customers, for the entire life cycle of the products.
Certifiable Carbon Footprint in the IT and Printing field of your company
We give new life to your used devices.
Zero Touch Deployment.
Reduce device movements by sending them directly to the user.

When they come to you, our technicians move with zero emissions.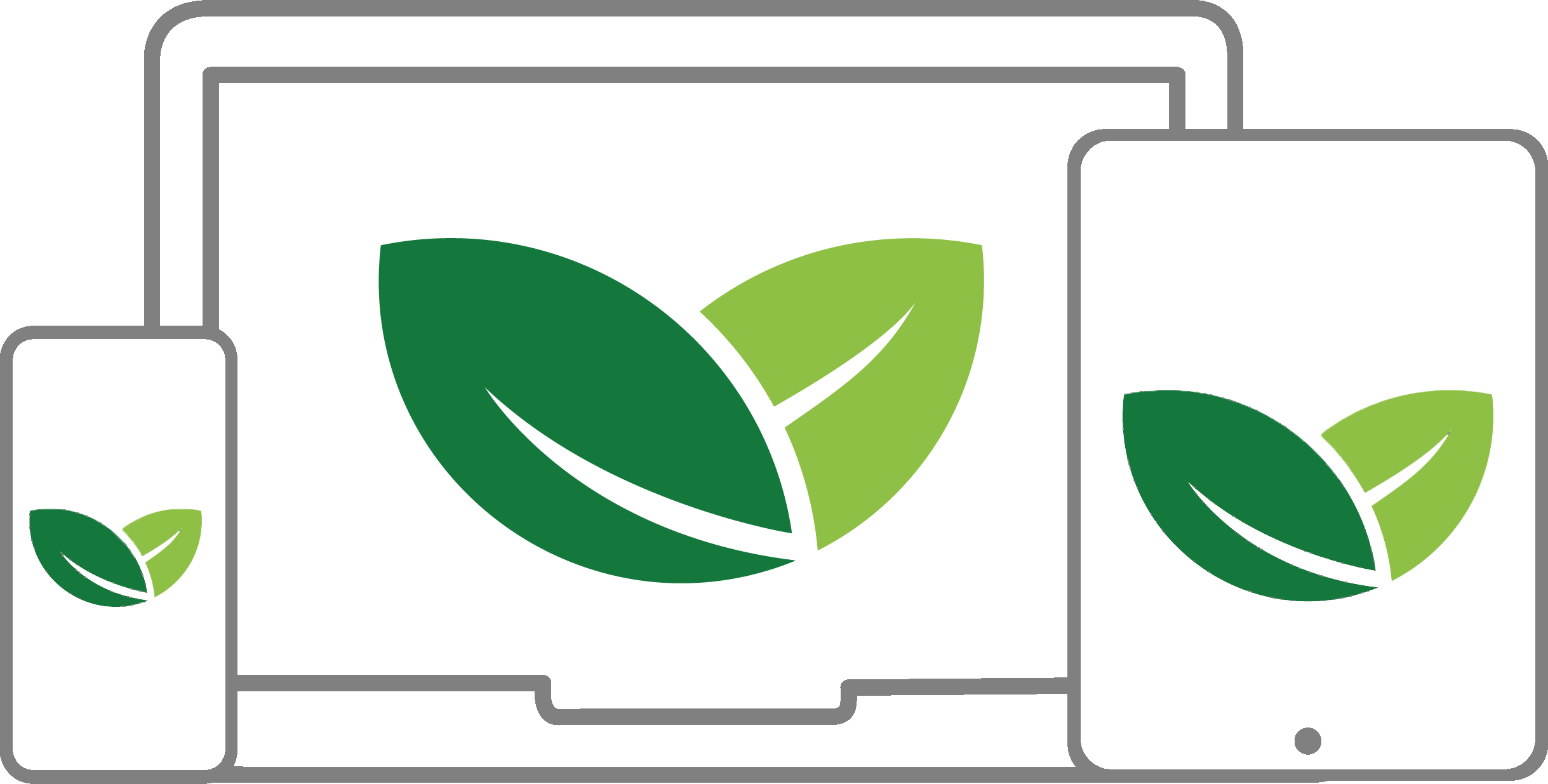 Don't wait until 2030, reset today the carbon footprint of your Apple devices.
MMN, the partner with whom to develop your sustainability plan.
The impact of digital on the environment is significant.
The impact of print on the environment is much more significant.
Change your company's strategy today. Tomorrow will be late.
Our partnerships are sustainable and guarantee you the introduction of "climate-friendly" technologies, choosing brands that are socially responsible for the life cycle of your products. Together we certify your environmental impact, and we guide you towards concrete ways to reduce emissions.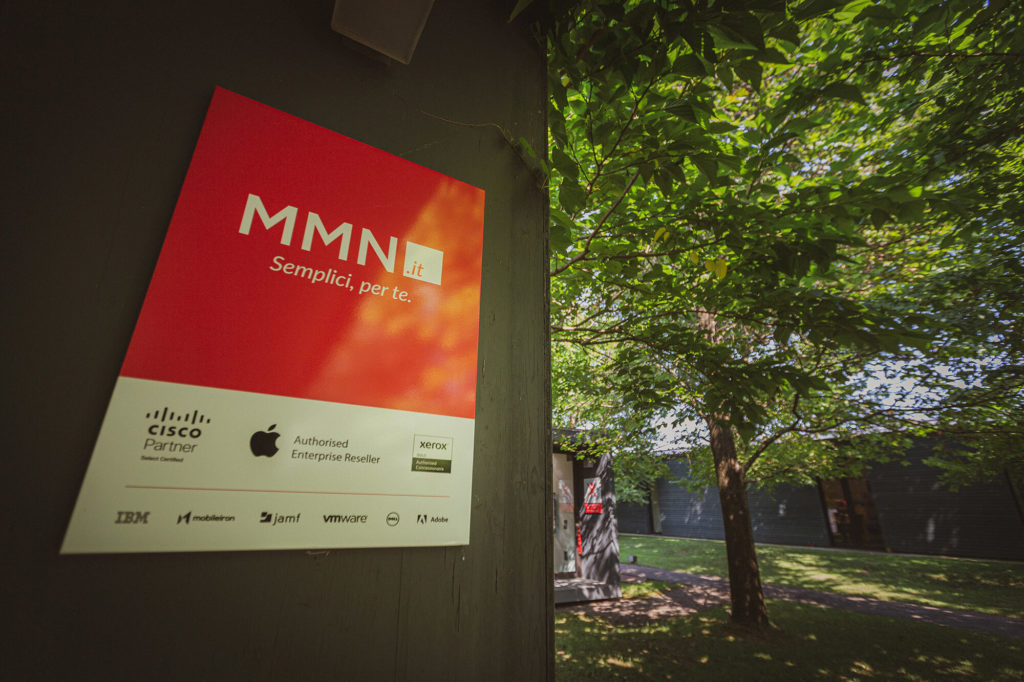 Stakeholders give thanks.
We start with a carbon assessment to quantify and certify the carbon footprint and design a decarbonization plan that involves the entire company: products, services, workflows. The final objective is to reduce to zero the impact that the company has on the environment.
During this process, we can support you in the construction of true and transparent communication plans that reflect, through real data, the actual impact that your company has on the environment. In addition, thanks to "eco-analytics" solutions that track the effects of your initiatives, we can involve your people in the responsible use of company equipment.
Ethical behavior and sustainable choices can lead to an improvement in your company's reputation and your attractiveness to stakeholders.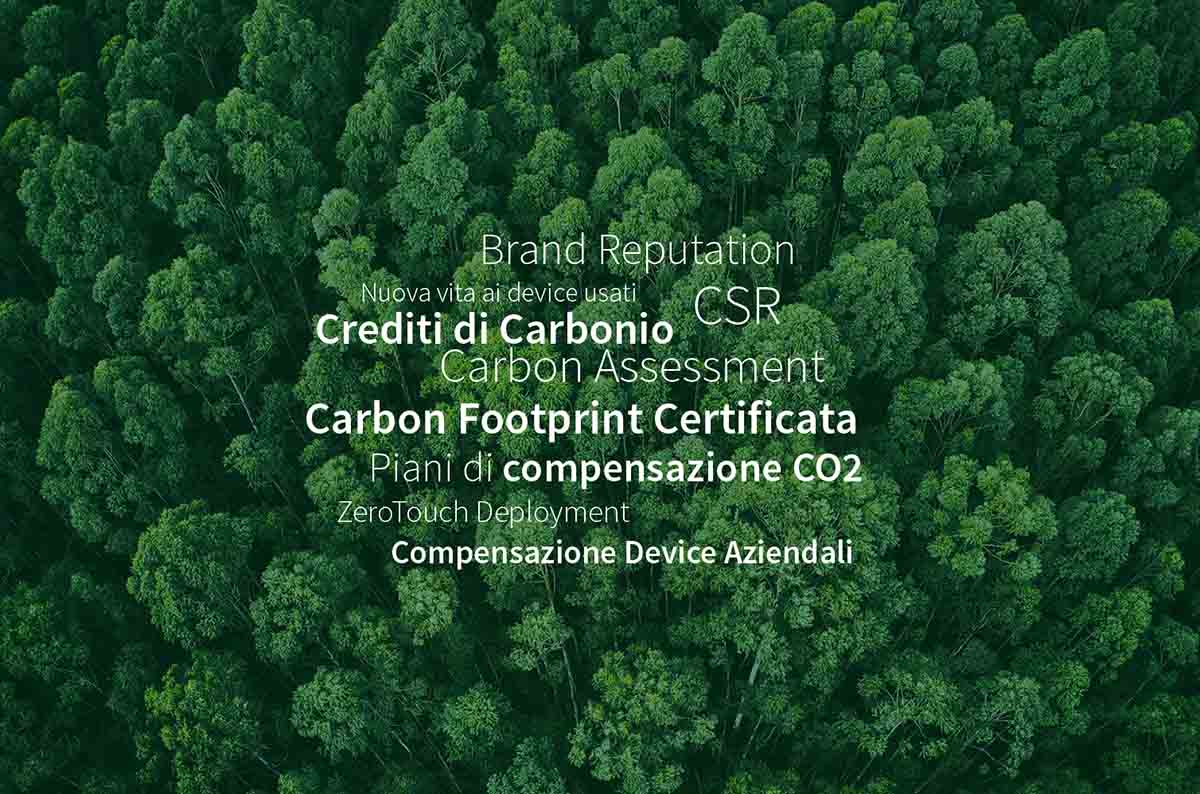 The first ones to believe in it are us.
Climate-friendly initiatives are an opportunity to contribute to the Sustainable Development Goals set by the 2030 Agenda.
We are implementing this change first of all on ourselves, with concrete actions to reduce emissions and achieve carbon neutrality.
Come and visit us, we will be happy to welcome you in our almost entirely green spaces and show you how we are converting our car fleet into electric cars, how we produce sustainable energy, consume energy of certified origin and compensate company devices.
We carefully select our partners, since always.
We've been doing this for years by paying particular attention to their sustainability programs. But, unlike many, we don't just collect their official certifications: we study the impact of their devices within the operational cycle of each client. This is the only way we can be sure of zeroing the carbon impact of our projects.
The first Carbon Neutral printing project in Italy
400 trees for the city of Milan

International compensation and local forestation 

Carbon Footprint calculated for all italian offices

Xerox, partner 2021 Energy Star and COP26
Green Action for the compensation of printing processes



Planting of a total of 400 trees in Italy: 100 in the area north of Milan (Nova Milanese), 100 in Turin and 200 in the Dolomites.

International compensation and local forestation

Xerox, partner 2021 Energy Star and COP26
MMN, your partner for Carbon Neutral IT projects.
 Contact us today to set up your success story.